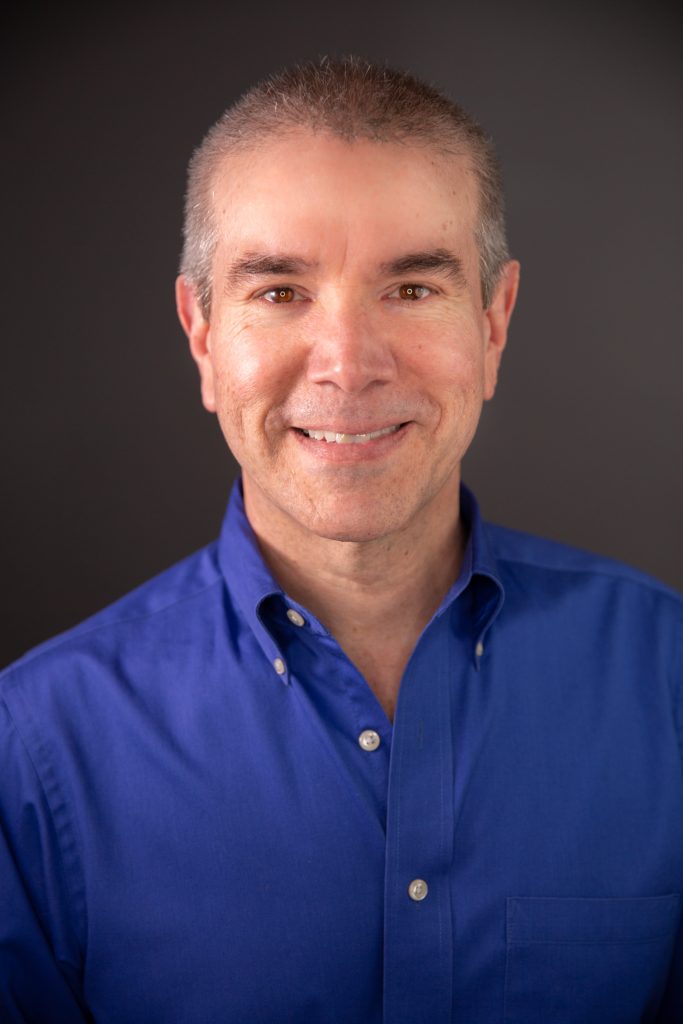 Bob Michaels is a Dallas, Texas-based voice talent; a narrator, voice actor and announcer performing voiceovers for recorded and electronic media.
For most of the 1980's, Bob was a broadcast announcer, production manager, program director, operations manager, and chief operator, working for some of the most popular stations in America.
In 1988, he gave up broadcasting entirely to pursue a career in voiceovers. Since then his voice has been a part of countless projects in every voiceover genre imaginable, such as radio and television commercials/spots, station imaging/identification/promotion, industrial video, CD-ROM's, books-on-tape, animation, audiotext, film, documentaries, kiosks, movie trailers, promos, toys, games, video games, sound files, web audio, storytelling, point of sale marketing, corporate communications, satellite broadcasting, training materials, infomercials, slideshows, electronic kiosks, multimedia presentations, on-hold, telephone voice mail systems, general voice description and many others.
Bob and his wife Lois have an adult daughter, a fifteen year old granddaughter, and a group of rescued cats. When he's not performing voiceovers, Bob is usually tinkering with something electronic, helping someone with a technical issue, reading mind numbingly boring non-fiction, or cooking food with an unusual foreign flavor.